The Wiki about
Coca-Cola
and
The Coca-Cola Company
that anyone can edit!
Today is July, 30, 2016, and the time is 07:26.

Since July 2012, we have been editing 115 articles with about 2,075 edits to date.

Need to contact one of the administrators? Then Click Me Or, Click Me!

---
The Manual Of Style is a manual that users must follow in creating and editing articles. These are non-negotiable rules that all users must edit by. To new users, please read the manual before starting to edit or contribute. Read Here

---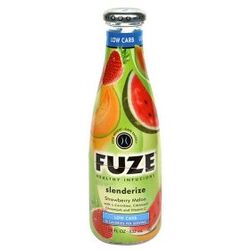 Fuze
Fuze Beverage, commercially referred to as simply Fuze, is a manufacturer of teas and non-carbonated fruit drinks... Read More

Want a different article? Click here.

---
You can help Coca-Cola Wiki by adding more information and articles. Just type in the name of the article you want to create in the box below and hit Create! Easy as 1, 2, 3!

---
Just type in a keyword or the name of any article you want to find in the box below and click search.
Find any drink or article easily!

---
Coca-Cola is a registered trademark of
The Coca-Cola Company
. The Coca-Cola wiki is not affiliated with The Coca-Cola Company in any way. Any content posted/uploaded is purely for archive only. If you feel copyright is being infringed upon, contact us at coca-colawiki@hotmail.com